12345
I met recently with Mike Bascom of Bascom Law. He was able to listen carefully to my goals…

12345
Fantastic estate planning and in depth thought provoking discussions on Will planning…

12345
Mike is one of the absolute best estate and elder law attorneys I know…

Estate Planning Lawyer Preparing Clients for the Elder Years in Forsyth County, GA
Planning for old age and death can be a challenging prospect. There are many options to choose from to ensure that your wealth and loved ones are protected if you should become incapacitated or pass away. These choices can seem overwhelming, but the process can be quite simple with the help of a skilled estate planning lawyer. At Bascom Law, P.C., we take the time to get to know our clients so we can create the right estate plan that meets each individual's unique needs. Lawyer Mike Bascom has practiced estate planning law for years, giving him the experience and understanding necessary to give you access to all the legal options you need. Contact us right away to schedule a consultation where we can go over the details of your wishes and goals when it comes to protecting your future. Reach out to us today at 770-285-5493.
Do I Need an Estate Plan?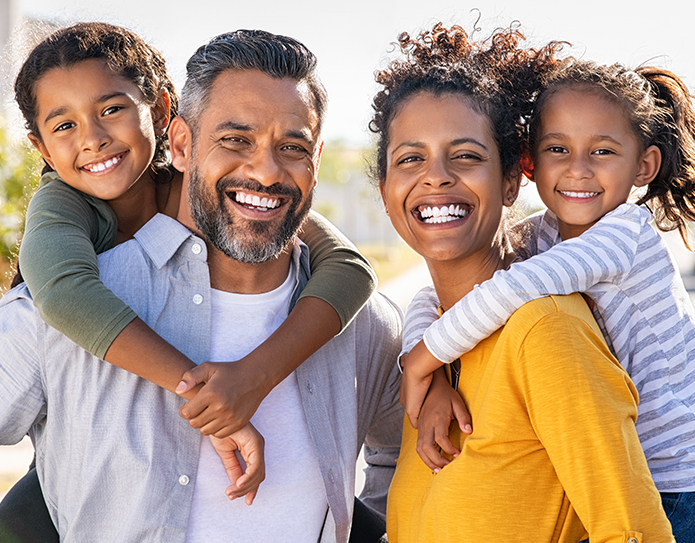 It might be hard to imagine right now, but someday you will pass on. When you do, your loved ones' well-being will be determined in large part by how well you prepared through estate planning. It may feel like it's too early or too late to create an estate plan, but the reality is that it is never too early or too late to reach out to a lawyer and create the legal documents you need to protect your family. Having an estate plan can mean that your wealth is protected from taxes and that it is passed on to the individuals you choose in the way you wish for them to receive it. Please don't place the heavy burden of deciding how to divide your assets on your family members. Take the simple steps to prepare today by calling Bascom Law, P.C.
What Steps Can I Take to Create an Estate Plan?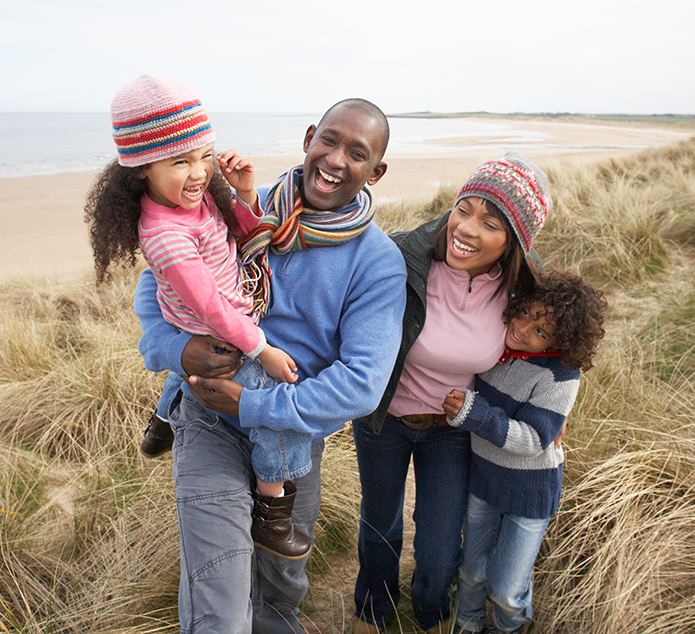 When you are thinking of making an estate plan, the first thing you should do is contact an experienced attorney whose practice focuses on estate planning. A legal professional can help you figure out which steps make the most sense for your situation. This can save you valuable time and money by avoiding any unnecessary legal processes that wouldn't have been needed in your estate plan. At Bascom Law, P.C., we make sure we understand exactly what your priorities are, so we can develop the plan that meets every need you may have moving into the future, but without wasting time on legal actions that won't benefit you. Contact us today to see how we can help.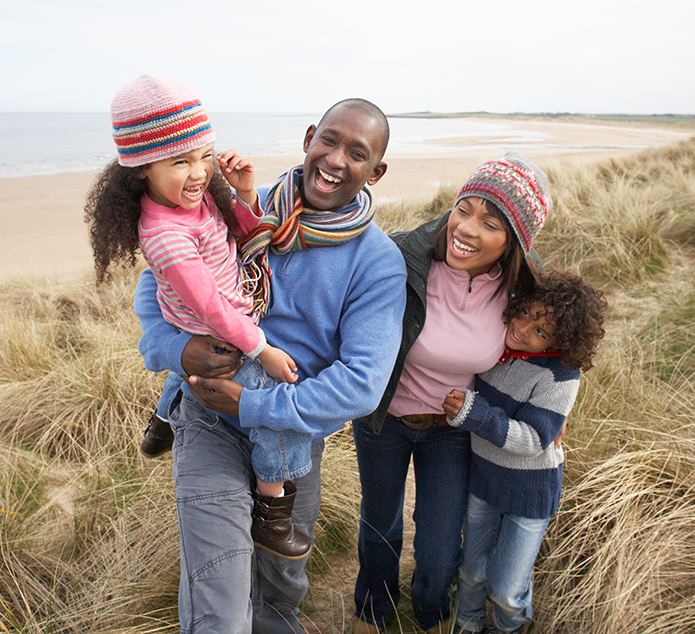 Can Our Estate Planning Lawyer Help You Prepare for the Future?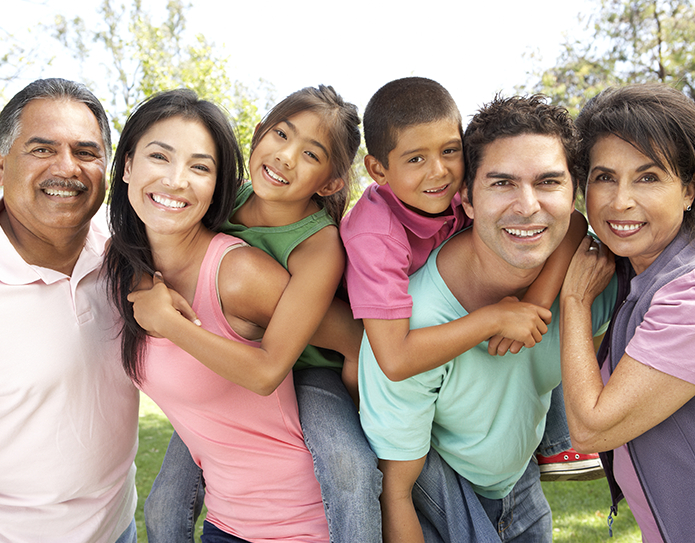 Please don't spend any more time worrying about whether you should create an estate plan. Now is the best time for anyone who has dependents of any kind or who cares about how their wealth is used after they die. Estate planning is also important because, through advance directives and powers of attorney, you can be sure you get the medical treatment you prefer if you become seriously ill or incapacitated. Just a few simple steps can bring you and your family a great deal of peace of mind. Reach out to us right away for a caring, compassionate, and capable lawyer who will stand by your side throughout the estate planning process.
Our lovely Cumming location is merely 5 minutes from Fowler Park, 13 minutes from Avalon Park, and 6 minutes from Lanier Technical College. Contact us right away to schedule an appointment at 770-285-5493.